Here, you can discover some root causes and solutions for interior or exterior paint problems.
Exterior Paint Problems
The Common Issues and Solutions Guide from Conco Paints will help you address and solve some of the most common paint and coatings issues for building exteriors.
View Exterior Problems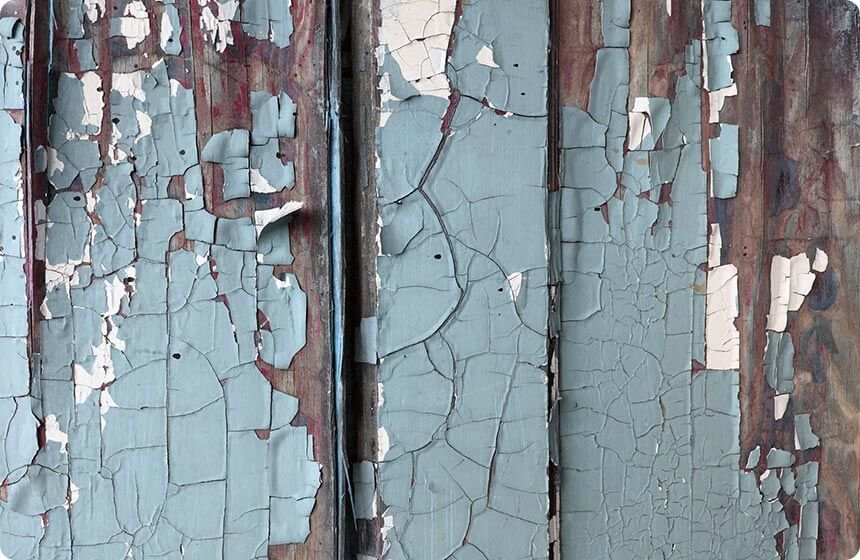 Interior Problems
Tackle all kinds of paint challenges with help from our Common Issues and Solutions Guide. Details on how to repair—and prevent—these everyday problems.
View Interior Problems